In response to the urgent and pressing global call for sustainably produced palm oil, the Roundtable on Sustainable Palm Oil (RSPO) was formed in 2004 with the objective promoting the growth and use of sustainable oil palm products through credible global standards and engagement of stakeholders.
The seat of the association is in Zurich, Switzerland, while the secretariat is currently based in Kuala Lumpur with a satellite offi­ce in Jakarta.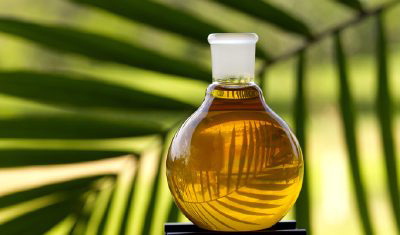 RSPO is a not-for-profit association that unites stakeholders from seven sectors of the palm oil industry - oil palm producers, palm oil processors or traders, consumer goods manufacturers, retailers, banks and investors, environmental or nature conservation NGOs and social or developmental NGOs - to develop and implement global standards for sustainable palm oil.
Such multi-stakeholder representation is mirrored in the governance structure of RSPO such that seats in the Executive Board and project level Working Groups are fairly allocated to each sector. In this way, RSPO lives out the philosophy of the "roundtable" by giving equal rights to each stakeholder group to bring group-specific agendas to the roundtable, facilitating traditionally adversarial stakeholders and business competitors to work together towards a common objective and making decisions by consensus.